Dental Decks Card Examples
Here you'll find sample cards covering a variety of Dental Decks topic areas. These examples are intended to give you a glimpse of what you can expect from Dental Decks, and how this trusted resource can help you prepare for your board exam.

Click on the categories/topics to view sample cards from Dental Decks INBDE: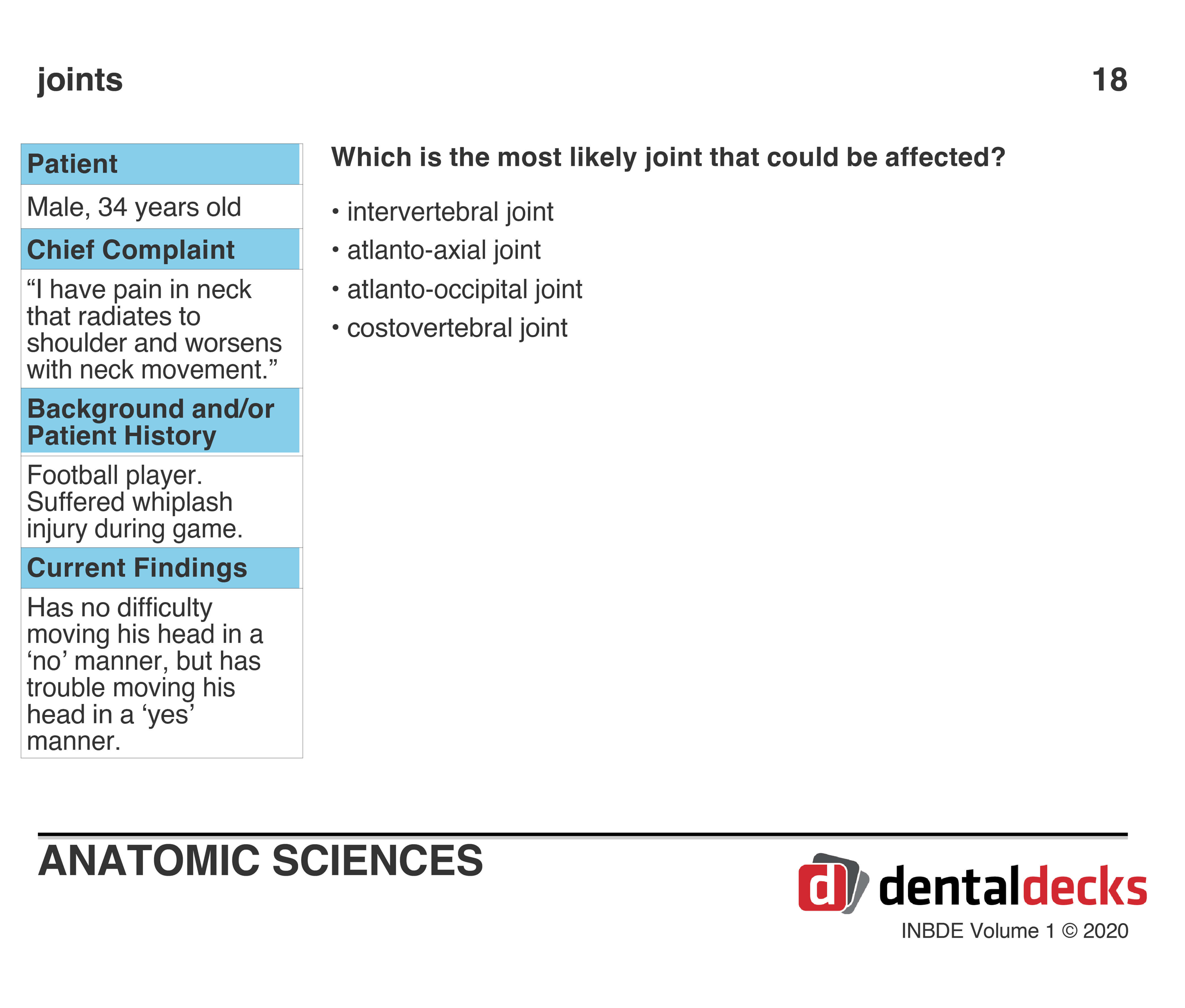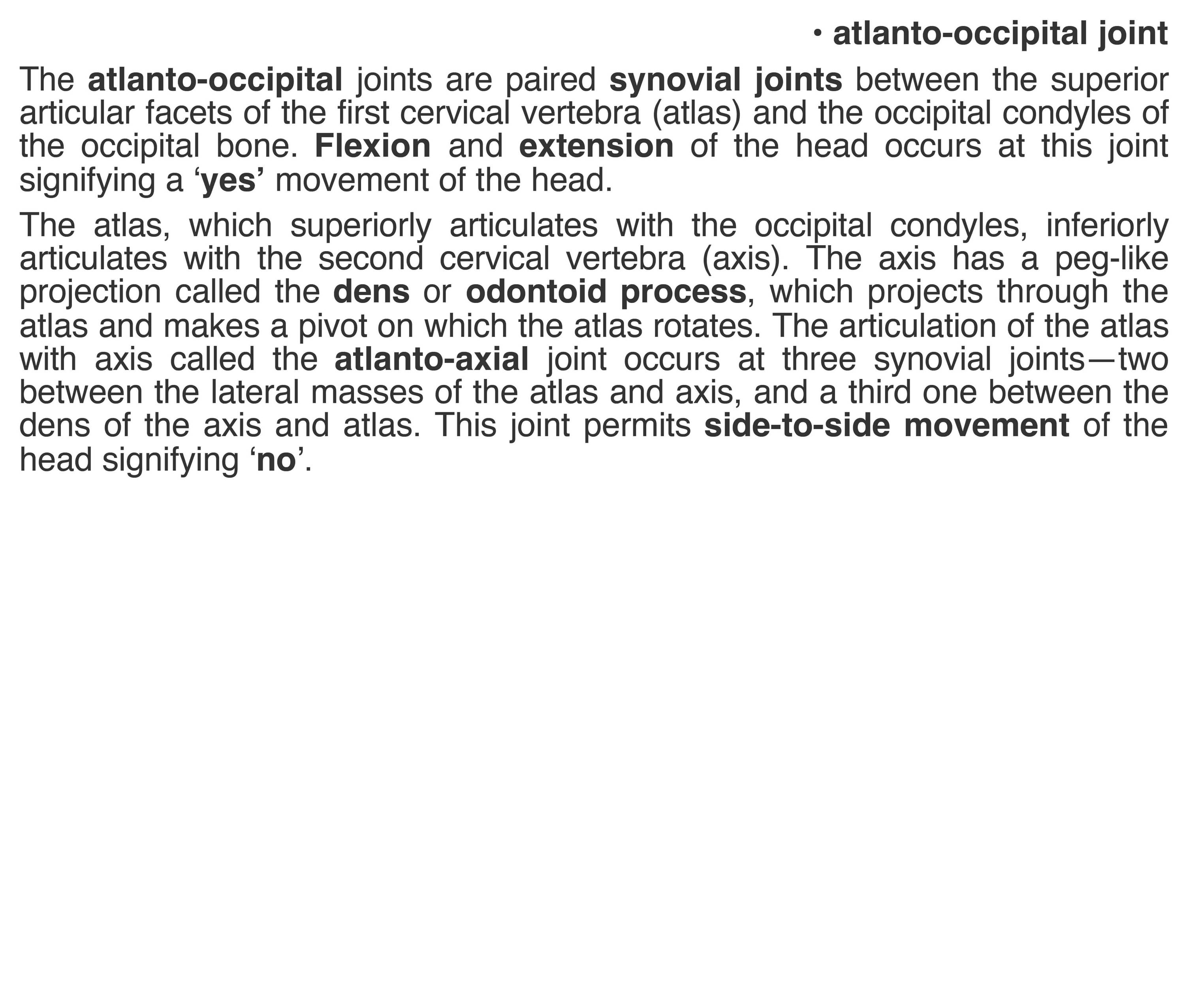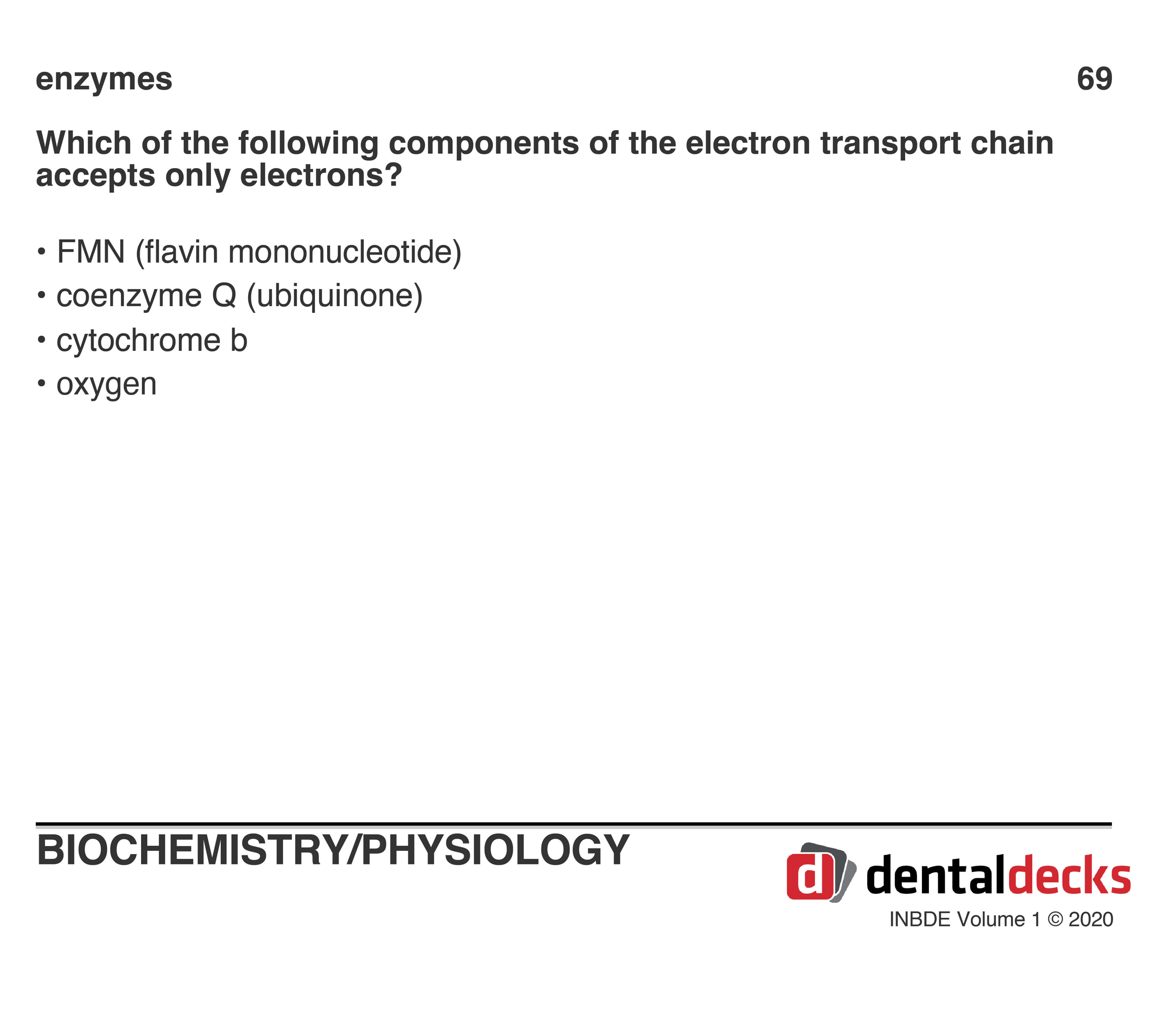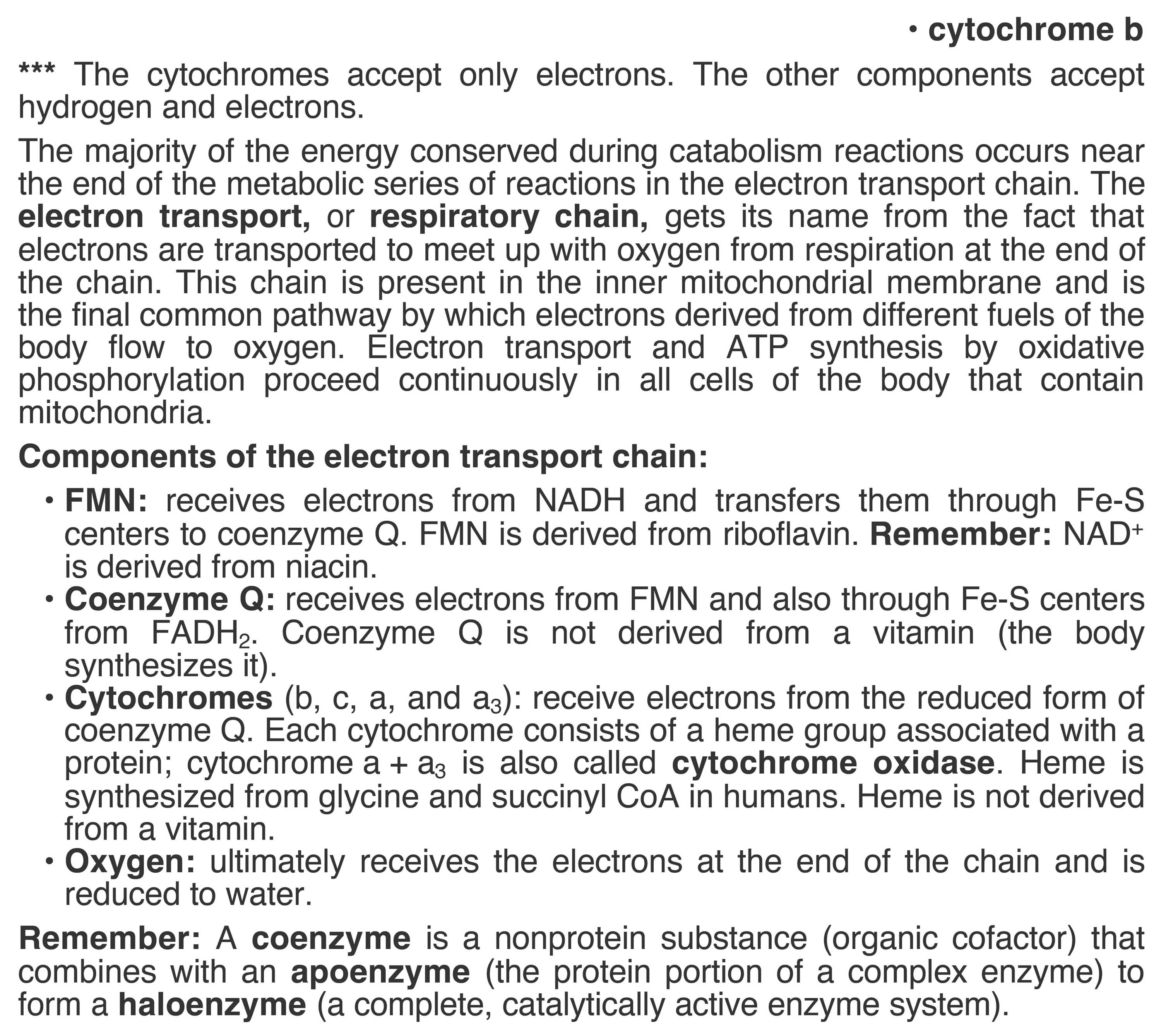 Dental Anatomy & Occlusion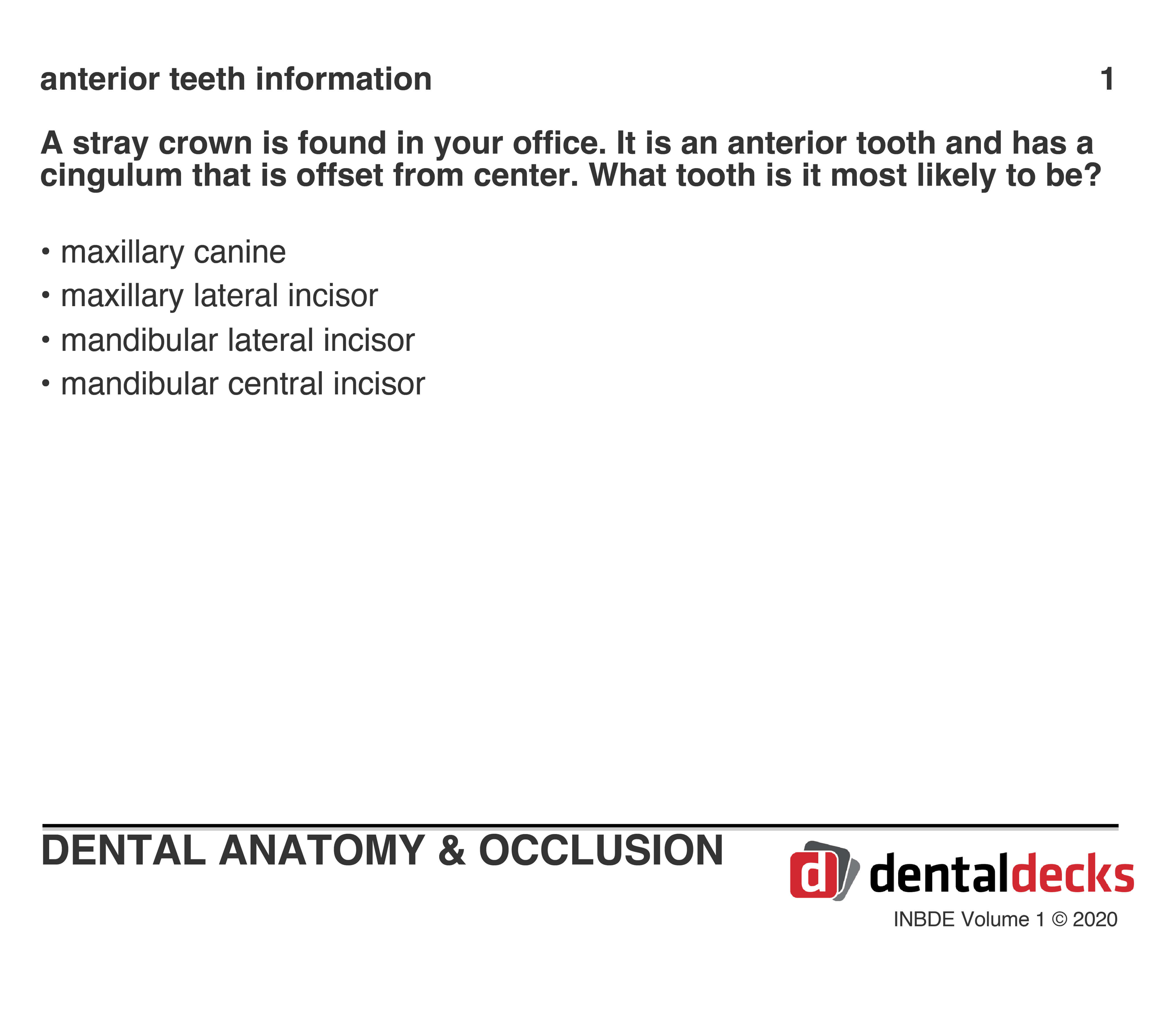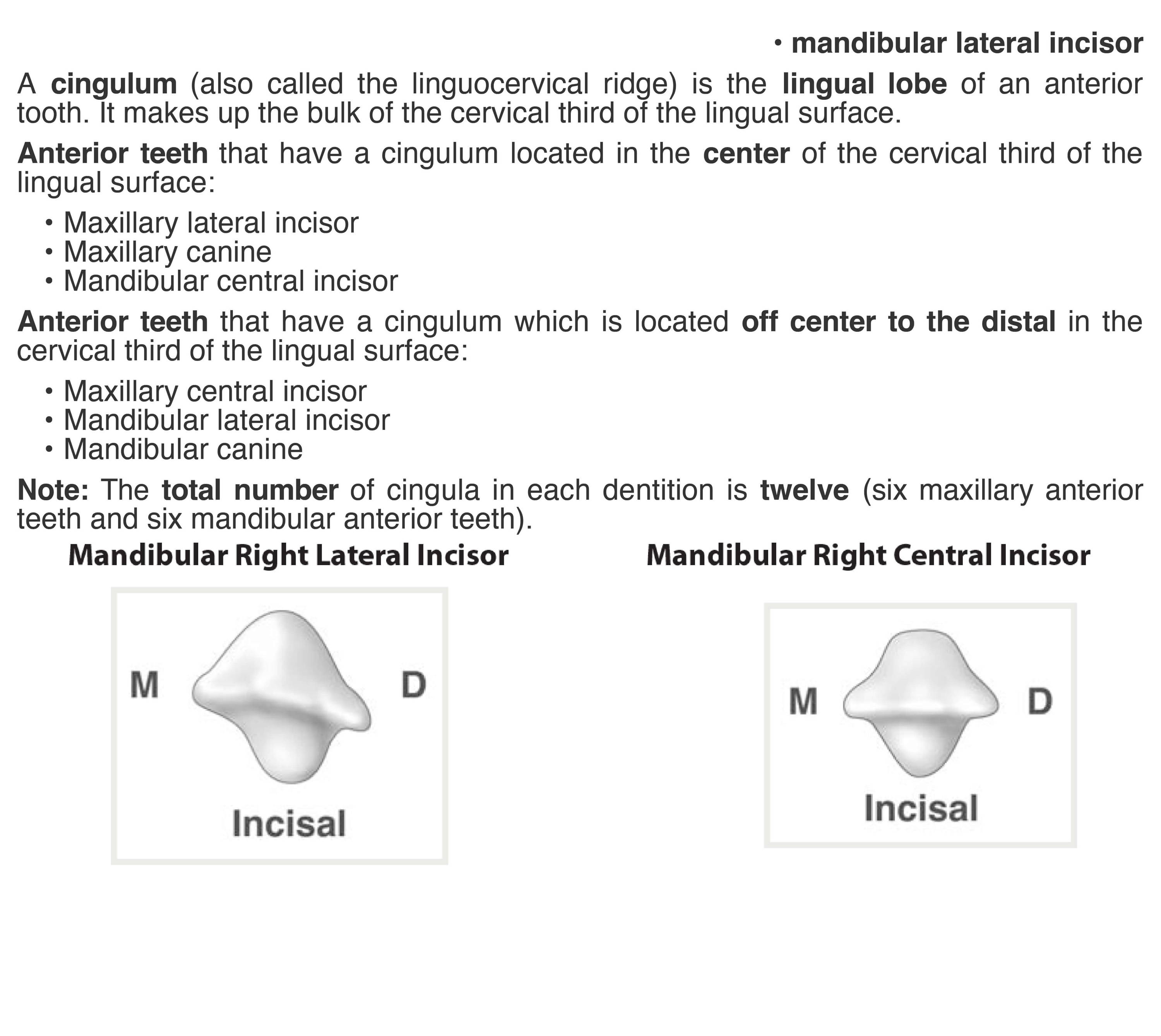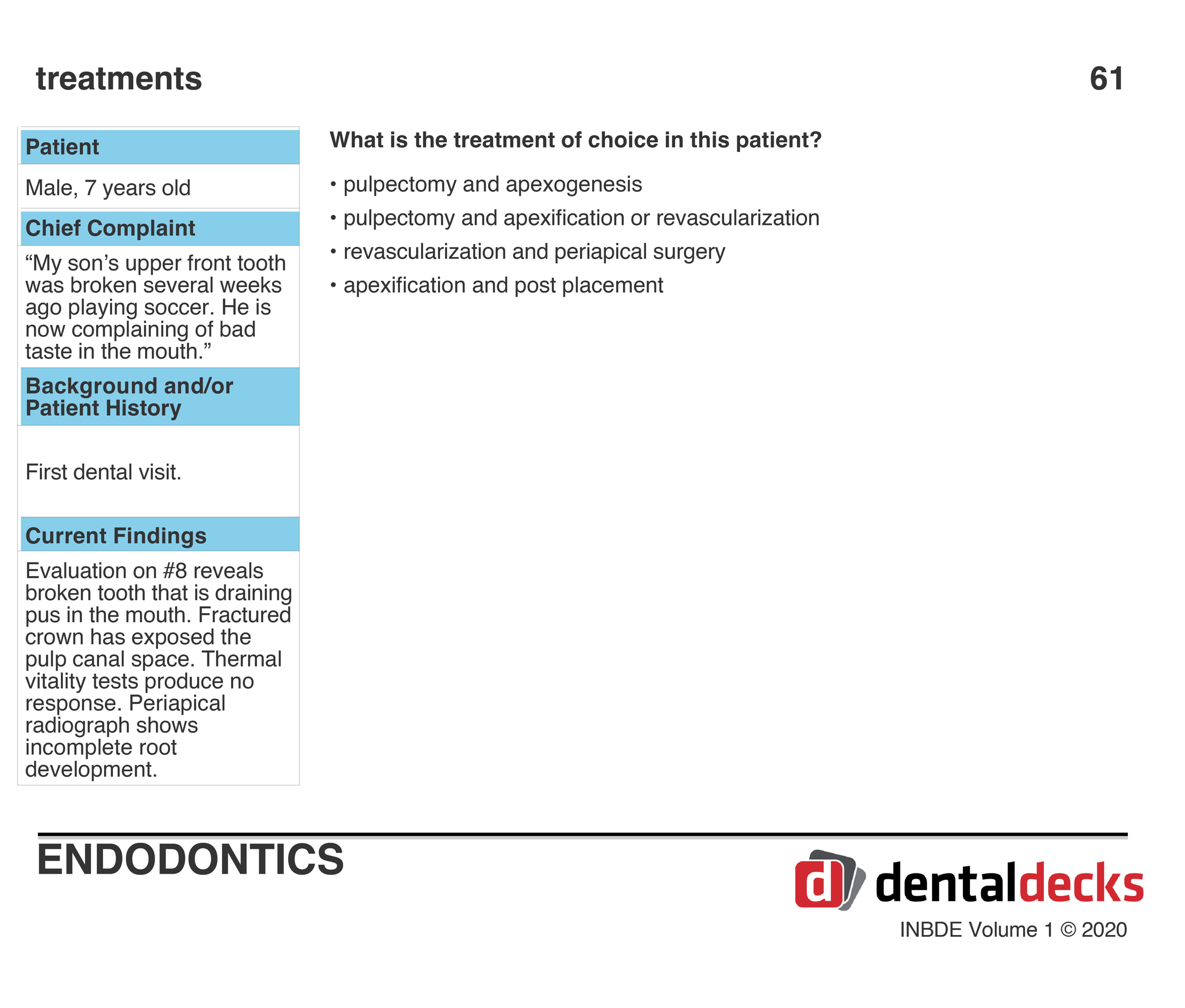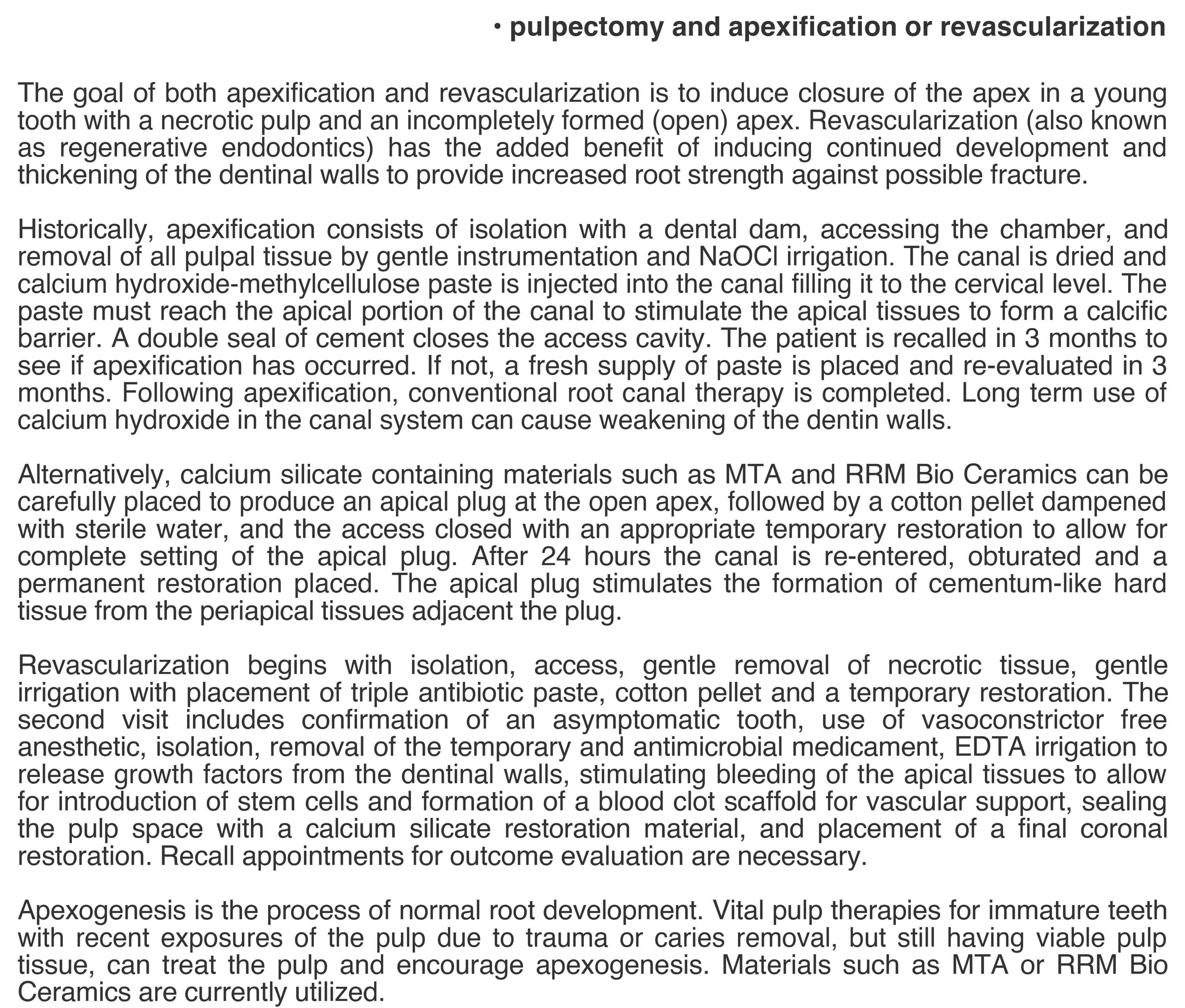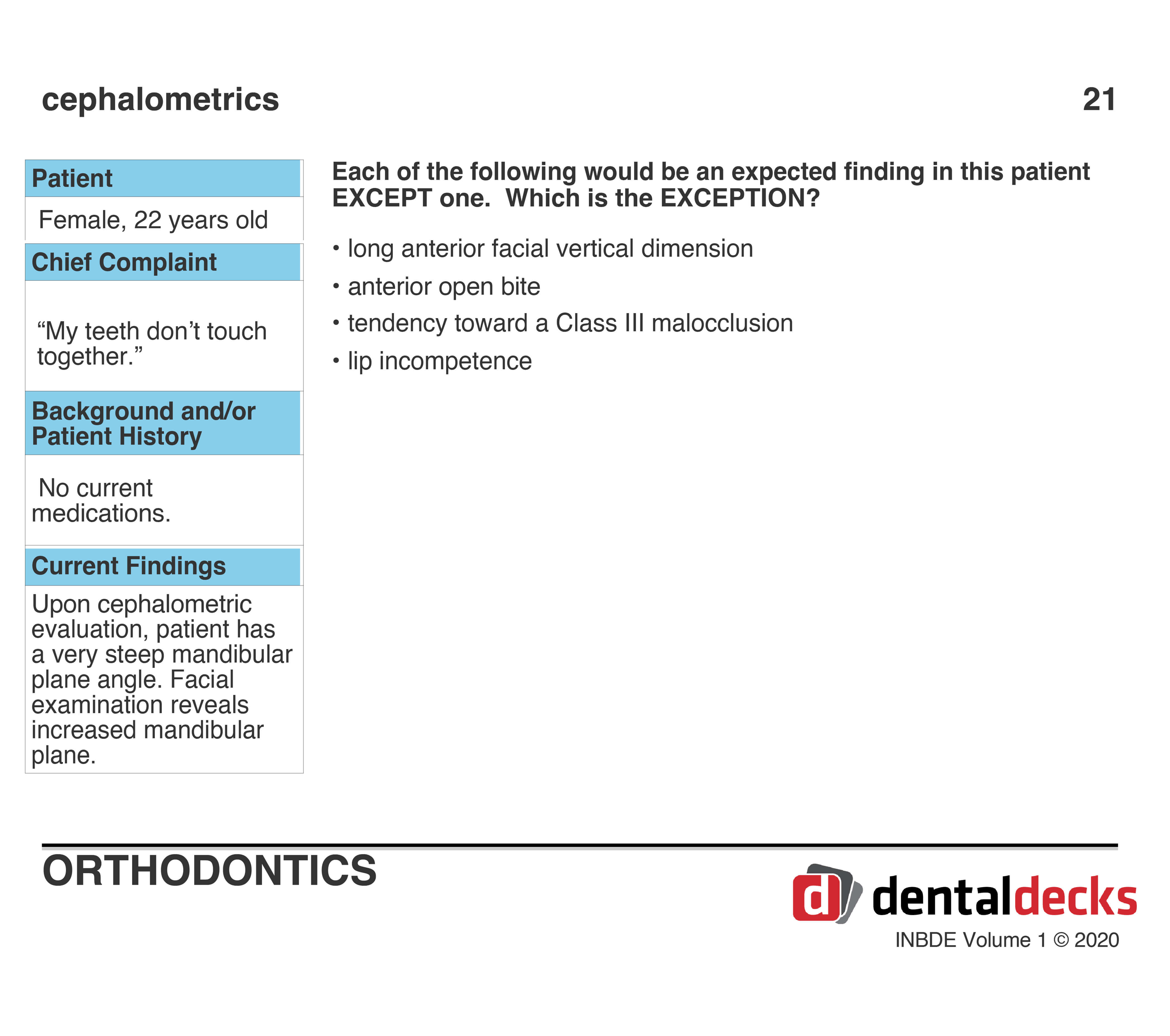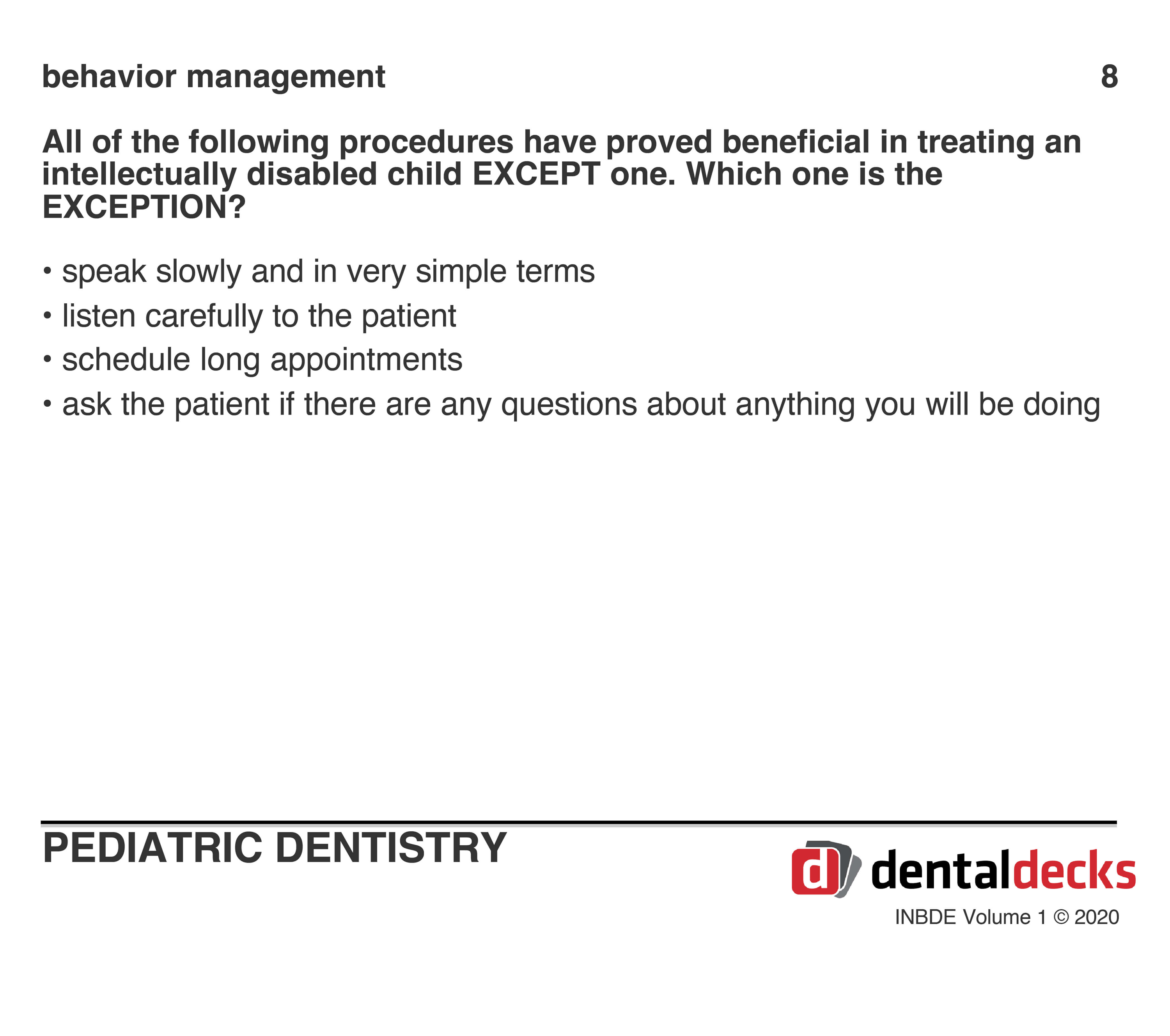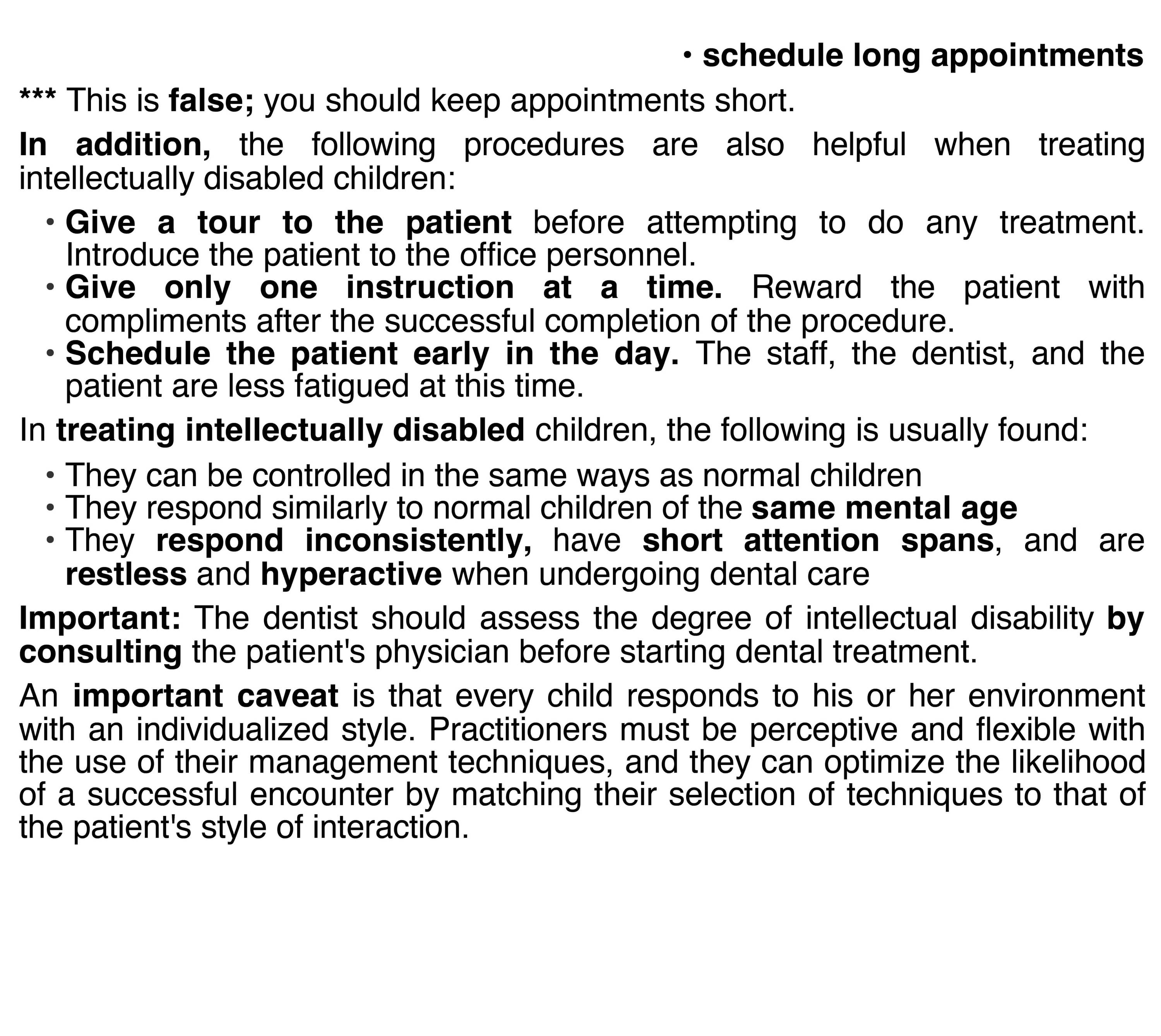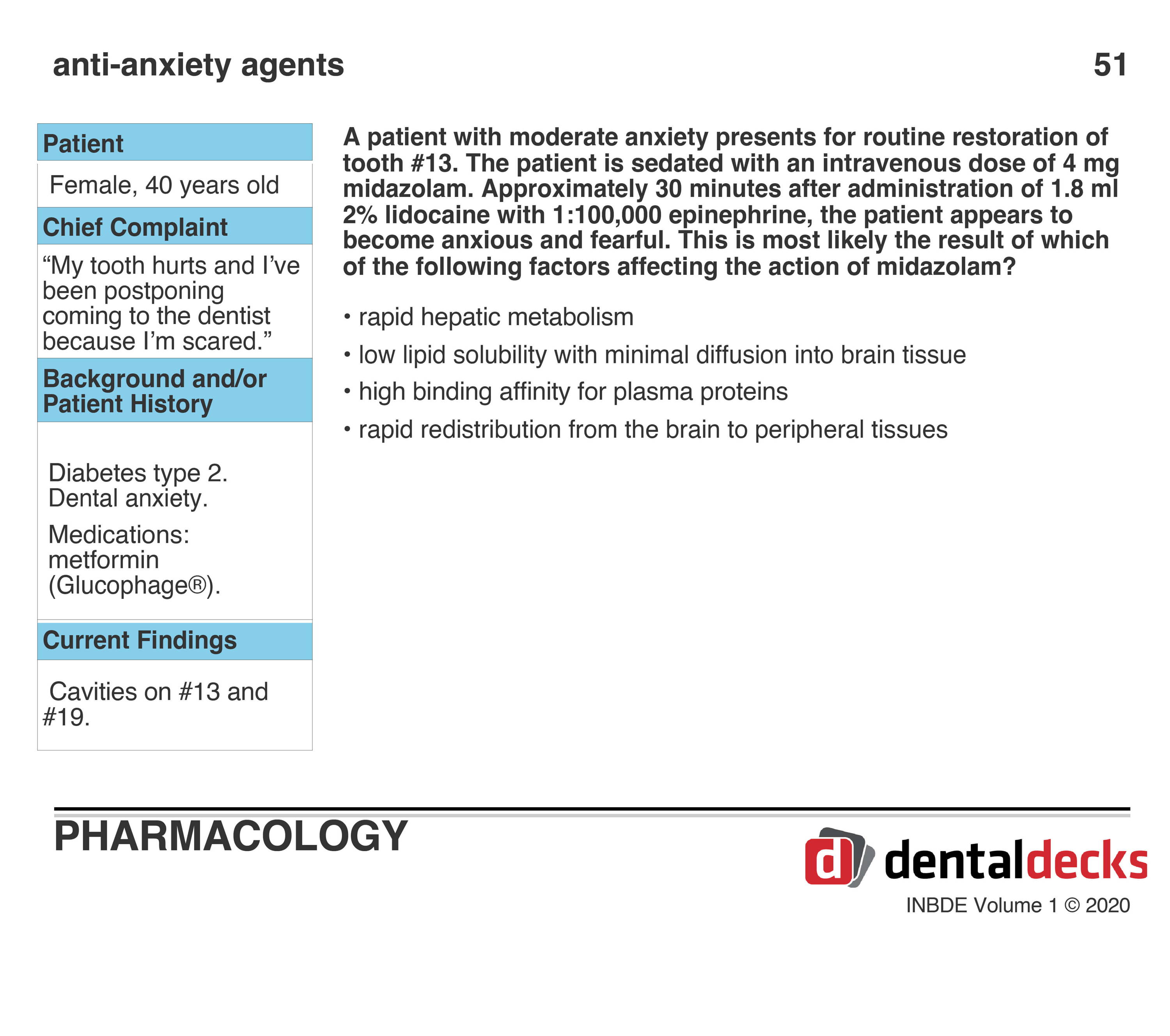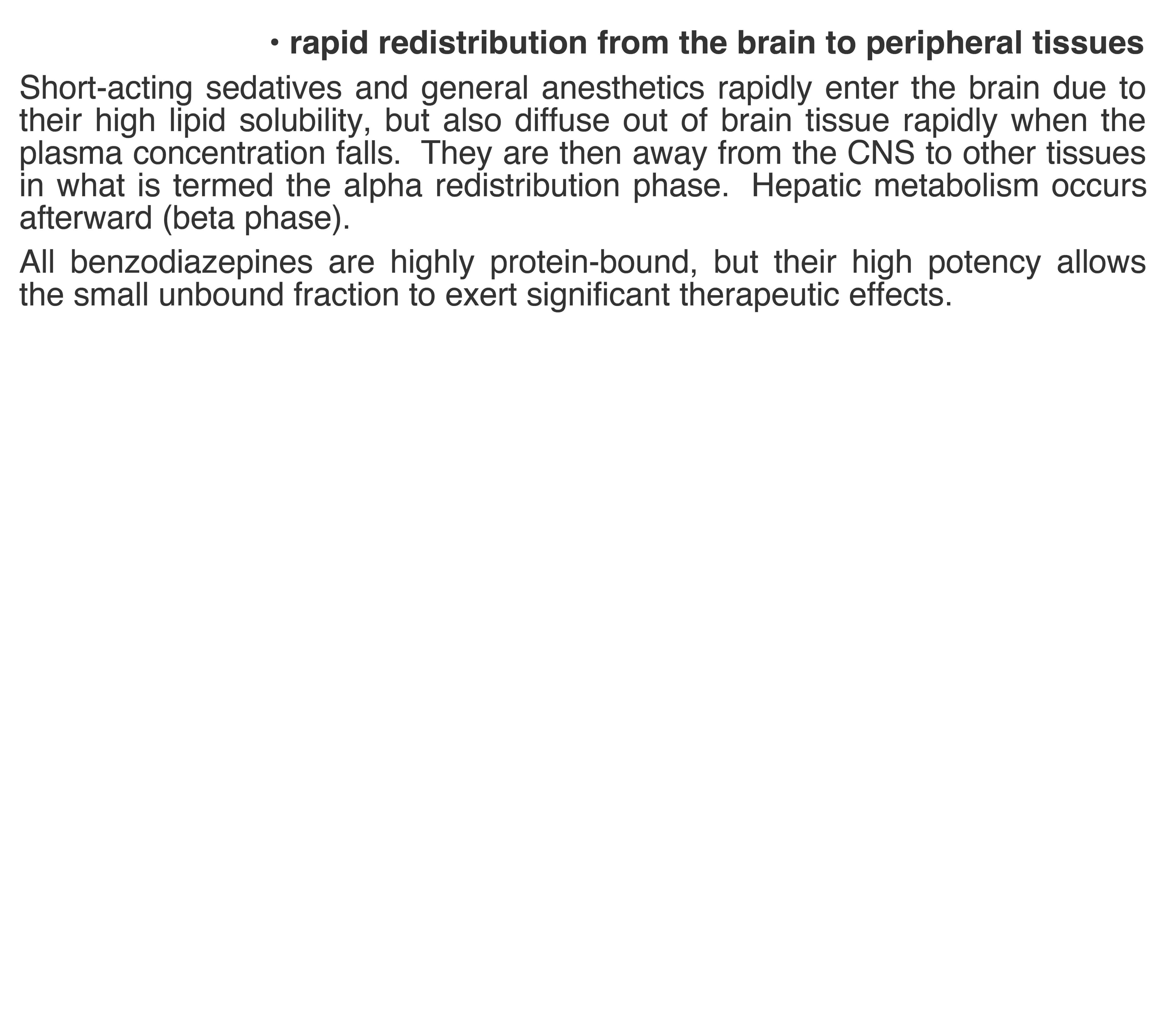 We hope you find these examples helpful.
Ready to experience the #1 study aid tool? Get Dental Decks INBDE today!